CHEY ANDERSON
SHE AND HER BUMPER IS REAL AND HUGE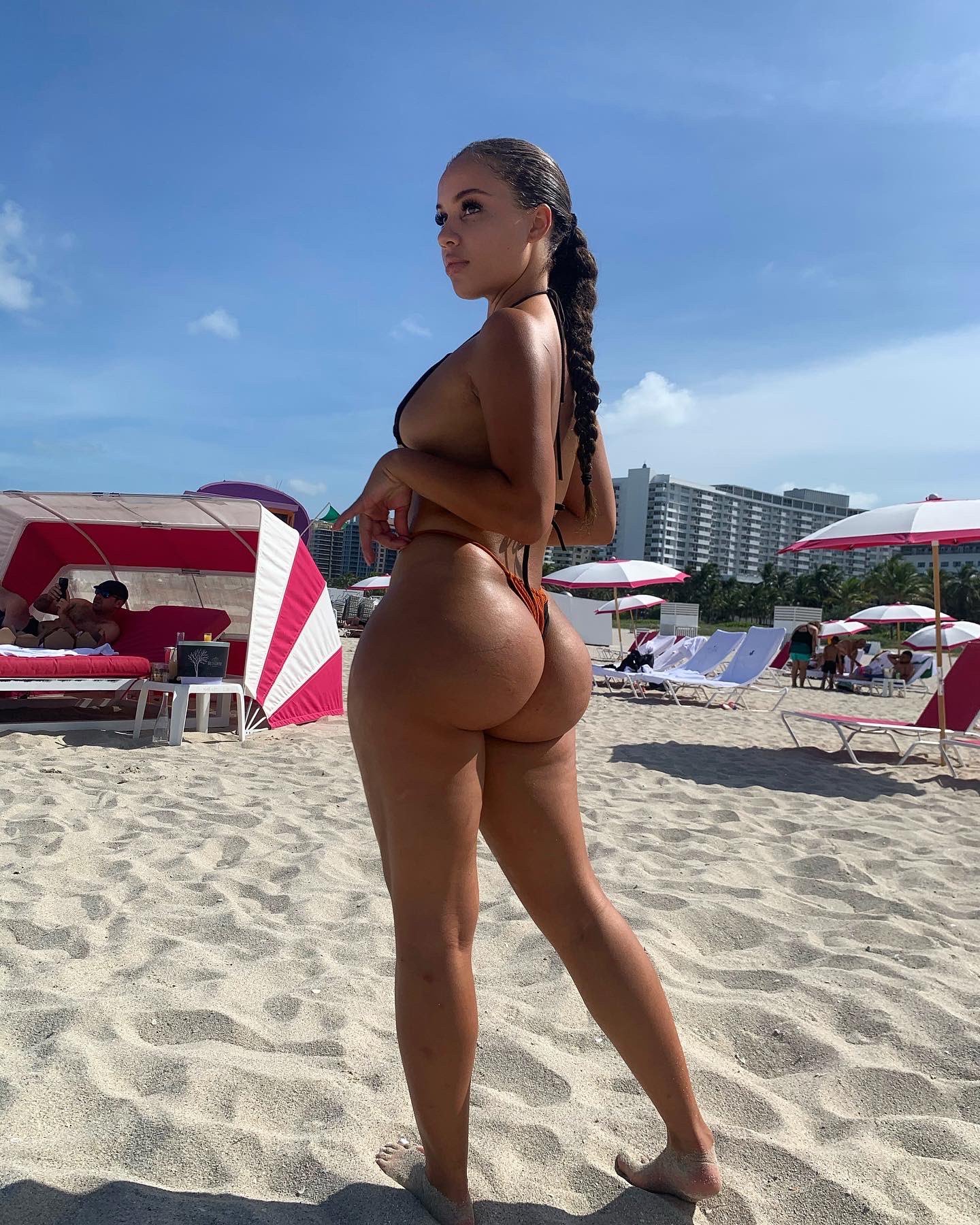 Chey is one of the hottest ig models today.
She owns her own agency; https://sweettalkswim.myshopify.com/ as you see on her Instagram account.
She has more than 453k followers with 500 post.
Also she has Twitter and Onlyfans.
So far she has poor reviews on her Onlyfans as her Janet Guzman.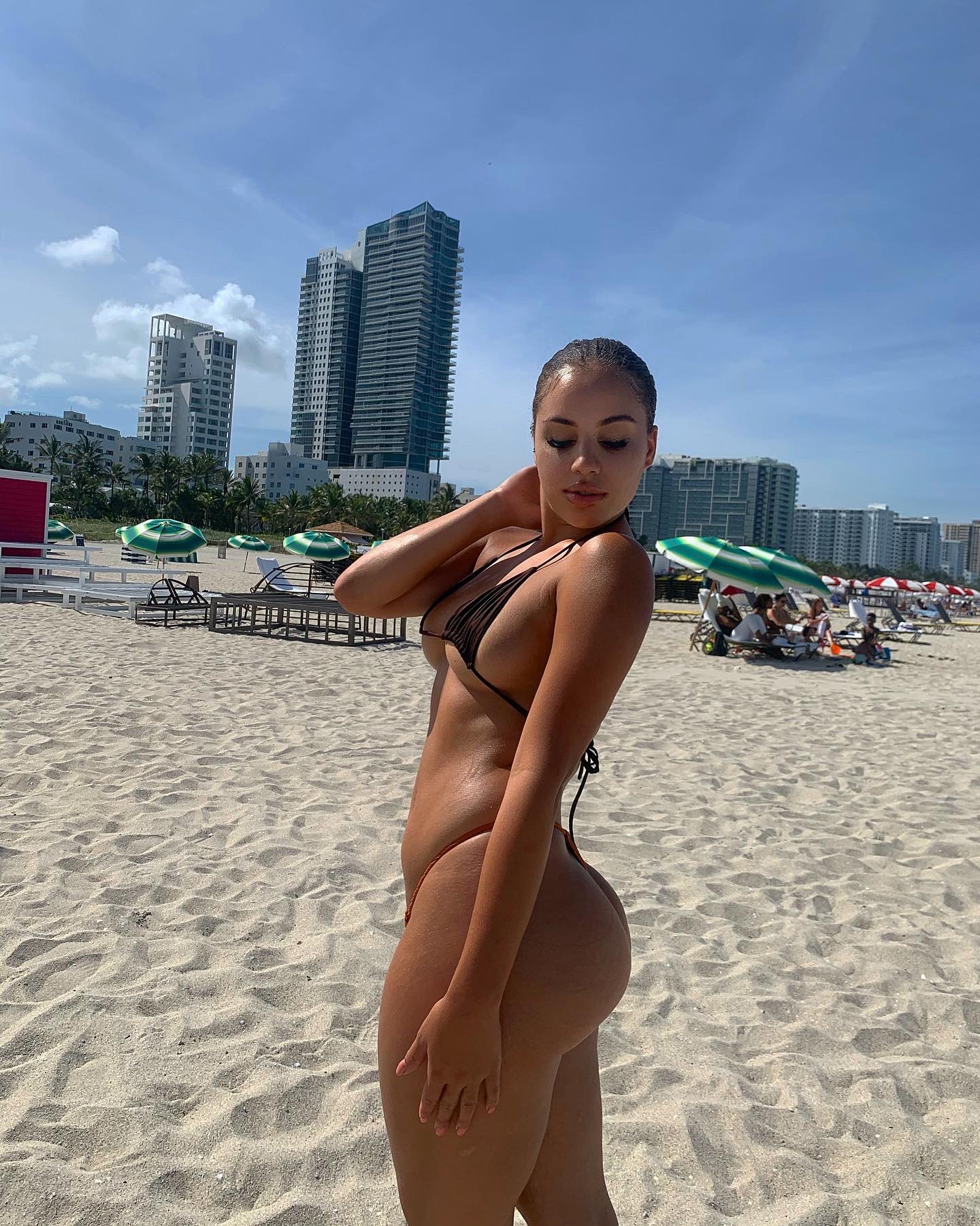 Also, she is a close friend to Janet Guzman.
They have some pictures as you will see.
No additional information about her.
https://www.pinterest.com/89ktown95/chey-anderson/
She is extremely curvy and has a big waist and butt.