2 SOCIAL MEDIA, IG MODEL SINGERS, AND A PIMP MODEL.
ELSA GALVAN, LETICIA CASTRO AKA CASTROLETT, AND AIDA CORTES ARE 3 HOT LATIN IG MODEL BEAUTIES
https://www.edmoralesworld.com/ig-model-katya-elise/models/2021/
Aida Cortes is a very interesting young woman's mother of a 4-year-old son, and she is from Colombia.
Now the reason I am intrigued and I am using her as one of the many examples of how the internet can give misleading information speculations, or worse fake or false.
 But here is my issue. The way she portraits herself is so professional like "I am in the music industry". "I am a good talker" as you see here on her Only fans page.
She is in fact in the music industry and made some videos and I will say, no doubt she has talent.
And also she has a link at Amazon where she sells or promotes probably as an Affiliate, and on this, I am speculating, but is business and the button line.
So I have to say that yes she is using everything in the arsenal to survive in this world.
In particular, as a Hispanic and from Colombia. I am Hispanic just in case and I love my people.
But what gets to my attention is the fact that number one she alleged that she was a victim.
That they make her do porn when she was younger.
Now that can be true. But if she mentions that as something so evil and bad. Then why she continues doing porn in cam even with her boyfriend?
Now she says that well I am in control. Really?
Well, that part only she knows that part of her life.
According to sources, says that she is worth between 1 to 5 million dollars. I am sorry but that for me is bullshit.
If I am wrong, then I admit I am an idiot. Here is why I say that.
First, there is no way in hell that she will make so much money with only fans, second is the fact that what she sells is too little, and third and the most important.
I do not know any girl that becomes a millionaire to continue showing her pussy and ass on webcam and masturbating and having sex for others so they can do so.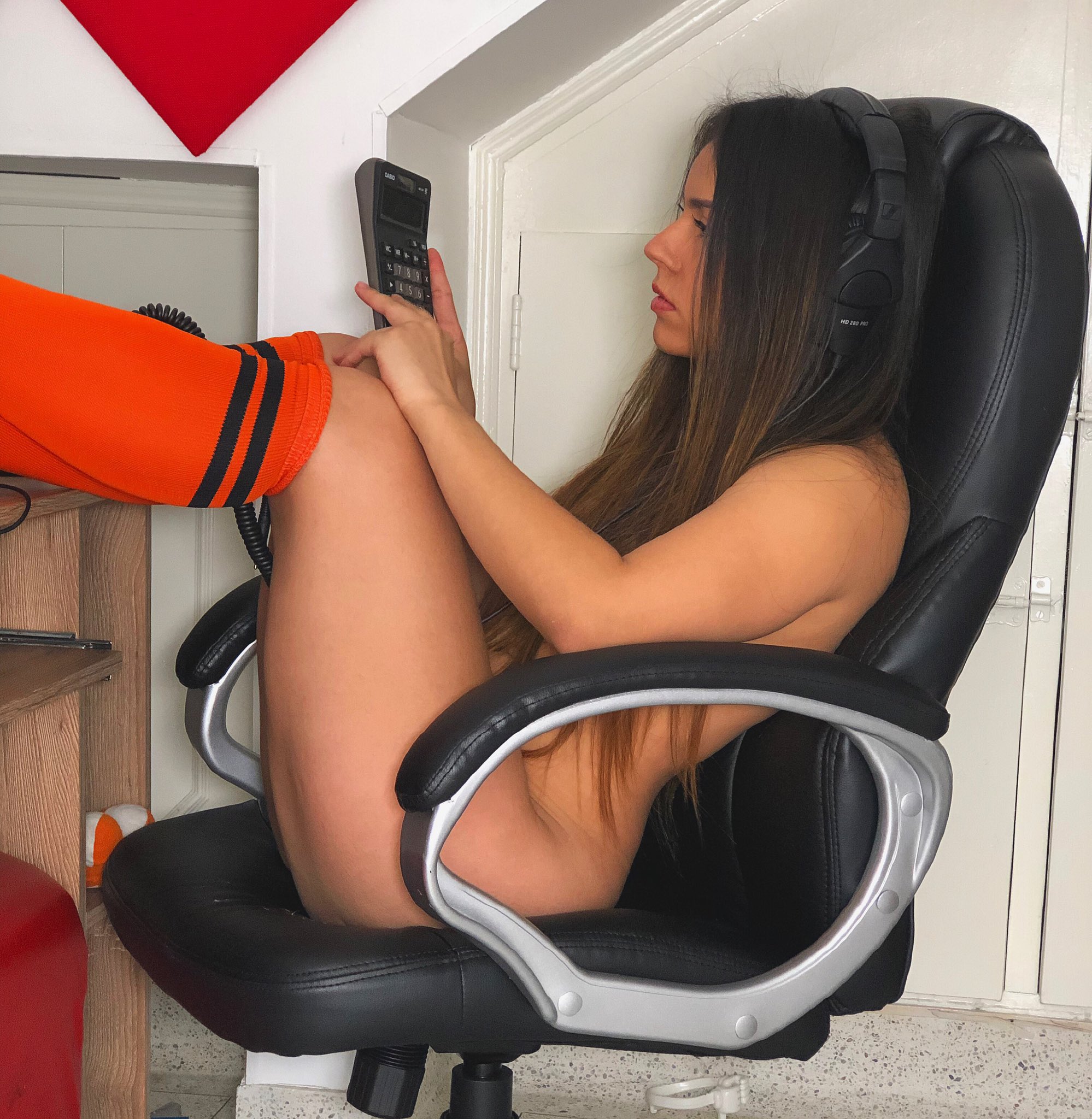 Now I am not saying that is like a rule we have porn stars and that is all they do, and only the ones that have a name are the ones that make the real money anybody else is average.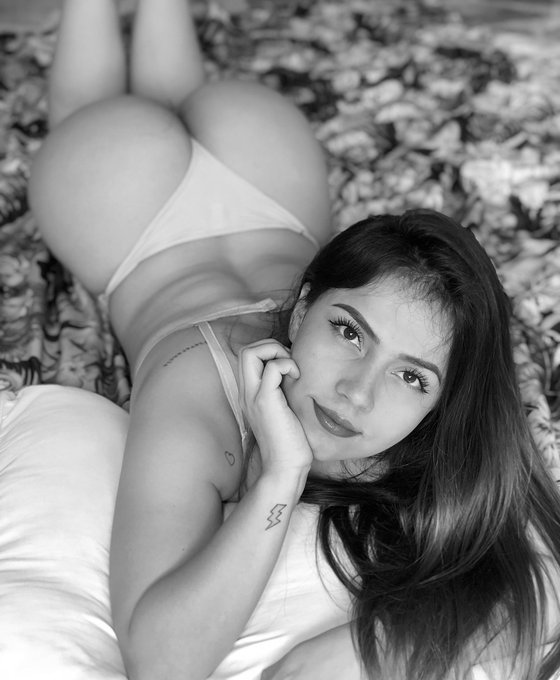 I strongly believe that she has good money but 5 million well, to me make no sense.
I want to make sure you understand I am not attacking her because it is very possible that the writer is also making up things and make them look better.
My message here is that is amazing how the internet and some of these writers and models use every tactic in the world in order to make money and try to cover up their reputation.
Most Hispanic old-time parents don't approve of these types of things so once again when she mentions that her family supports her in all she does that can be also bullshit.
At least the part she is like a porn star. I just don't buy it. I just want to express my opinion.
But in the end, I love to see her body, what she does with her life, of course, that is her selection, and whatever makes her happy. I wish her the best.
But I know I sound a hypocrite because I want to share her pictures and there is no doubt. She is hot and beautiful and has a talent as well.
  Is just that I hate fakes or trying to portray something that you are not.  I respect more the ones that are open and show who they really are and that it. You do with your life whatever you want and take your responsibilities. 
Very simple if you a prostitute that is what you are if you are an escort, webcam whatever you choose well that is your choice and today's society becomes normal. Decades ago this will be a sin.
People need to understand that it doesn't matter what person is, we all have to respect each other is the correct thing to do. 
But I always say Honesty is very important. Remember, these girls will get old.
And later on, some of them regret others they can handle it. As long that all respect each other's situations things will be better and peace full.
Leticia Castro aka Castrollet
 She is actually a model, singer, and social media influencer and has a YouTube Channel. 
Similar to Aida that also has one. Now she at one point she has a few videos floating around the internet where she is in a shower masturbating.
She was doing some private webcam shows.
I have no information specifically about that.
But this Brazilian beauty is a model and singer and she no longer do any nudes or webcam.
https://twitter.com/i/status/1265064980002594816
 Elsa Galvan is best known as a Model. Pinup model whose work with Playboy Magazine has won her a huge online following.
She has over 1 million followers on Instagram. She was born on September 24, 1992, in San Diego, CA. Feb 10, 2020. 
Even that these numbers are even higher than Aida and Leticia, she is not that popular on Instagram. 
Something that I don't understand but it is what it is. The button line is that she is working, and it appears she is doing well.
Even that I cannot confirm this but her mother's last name is Sandoval and born in California, sounds she has Mexican-American.
She has a Twitter account, and I forgot to mention that also Aida and Leticia have too.
There is no information about her private life as Leticia, we don't know too much about their personal affairs. If someone wants to share anything, please do.
Thank you.