IG MODEL SAYS WELCOME TO ISRAEL
ISRAELI HOT BEAUTIFUL IG MODEL GIRLS 
Israeli girls are among the most exotic beautiful and busty women in the world.
This is just a small demo. I will dedicate a blog to them soon or a page.
Featuring top celebrities at the end of the post.
In my opinion the most sensual not inspire most beautiful are:
Dana Curly, Coral Sharon, Ouhbarbie, Naomi Fergan, Lituni among others. I will post the best one hundred plus. Here are some of these wonders.
CORAL SHARON
DANA CURLY
NAOMI FERGAN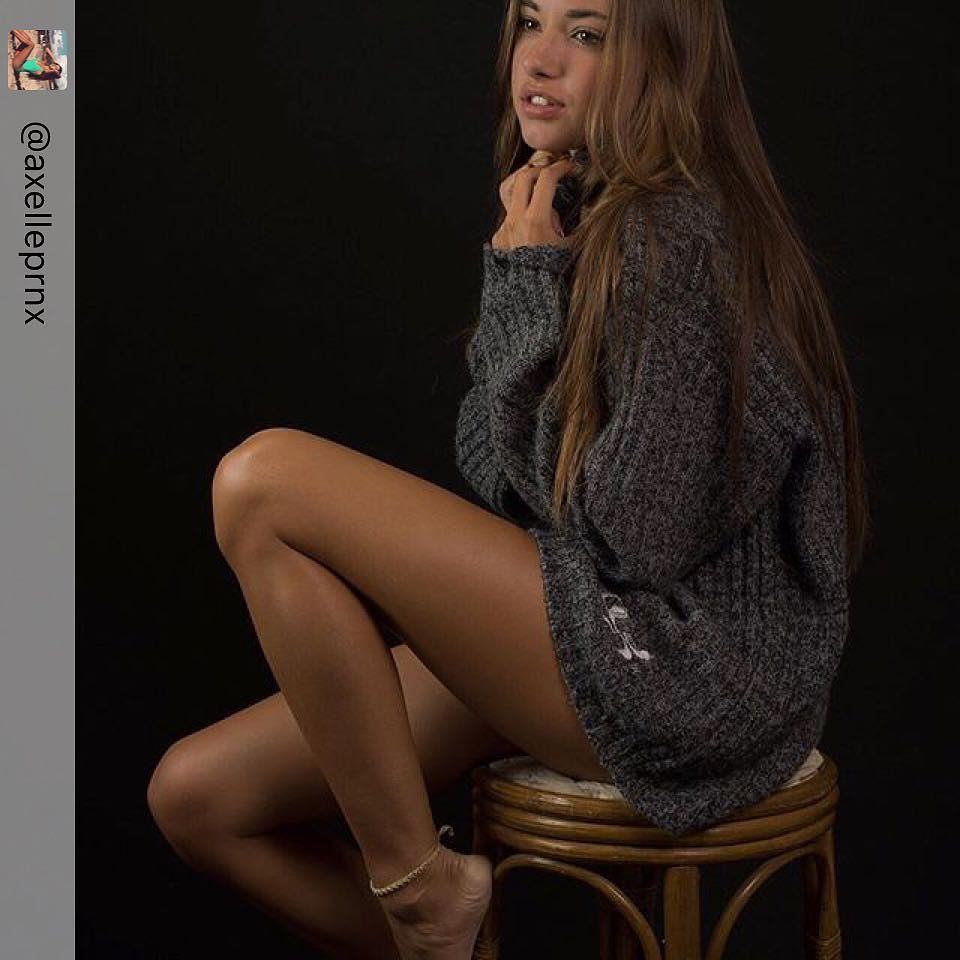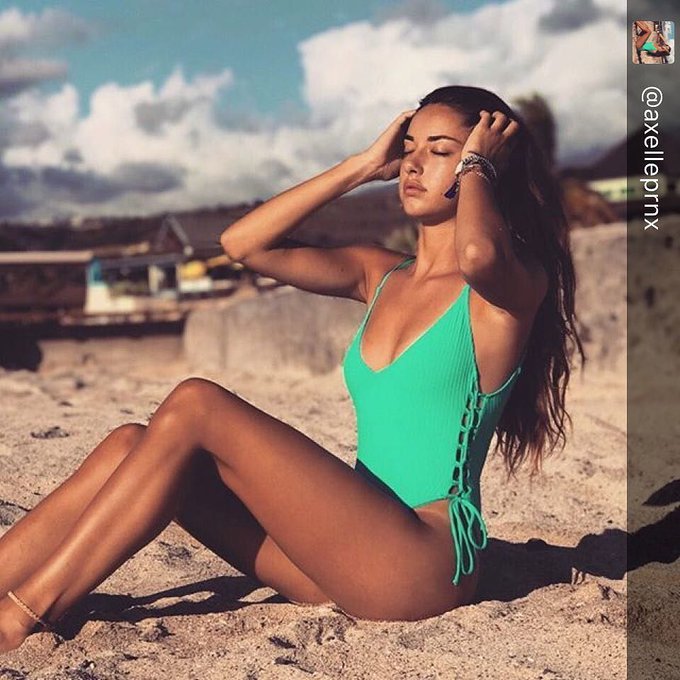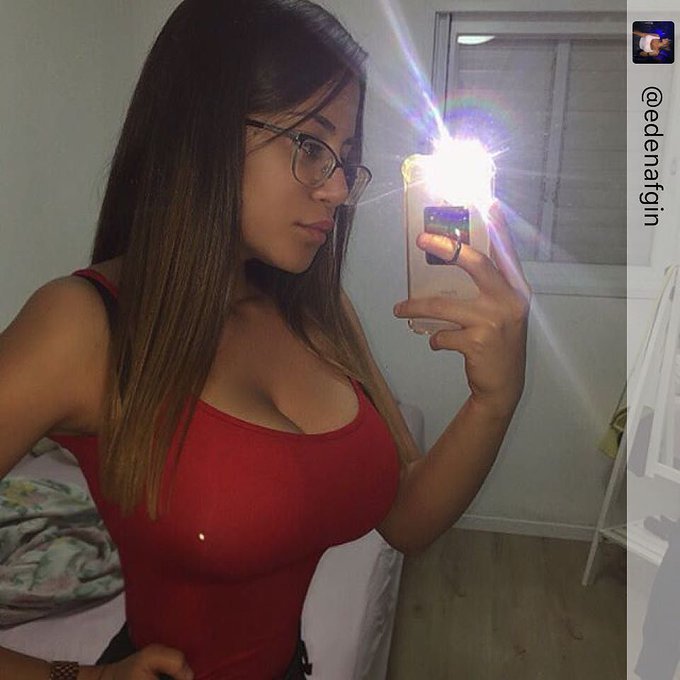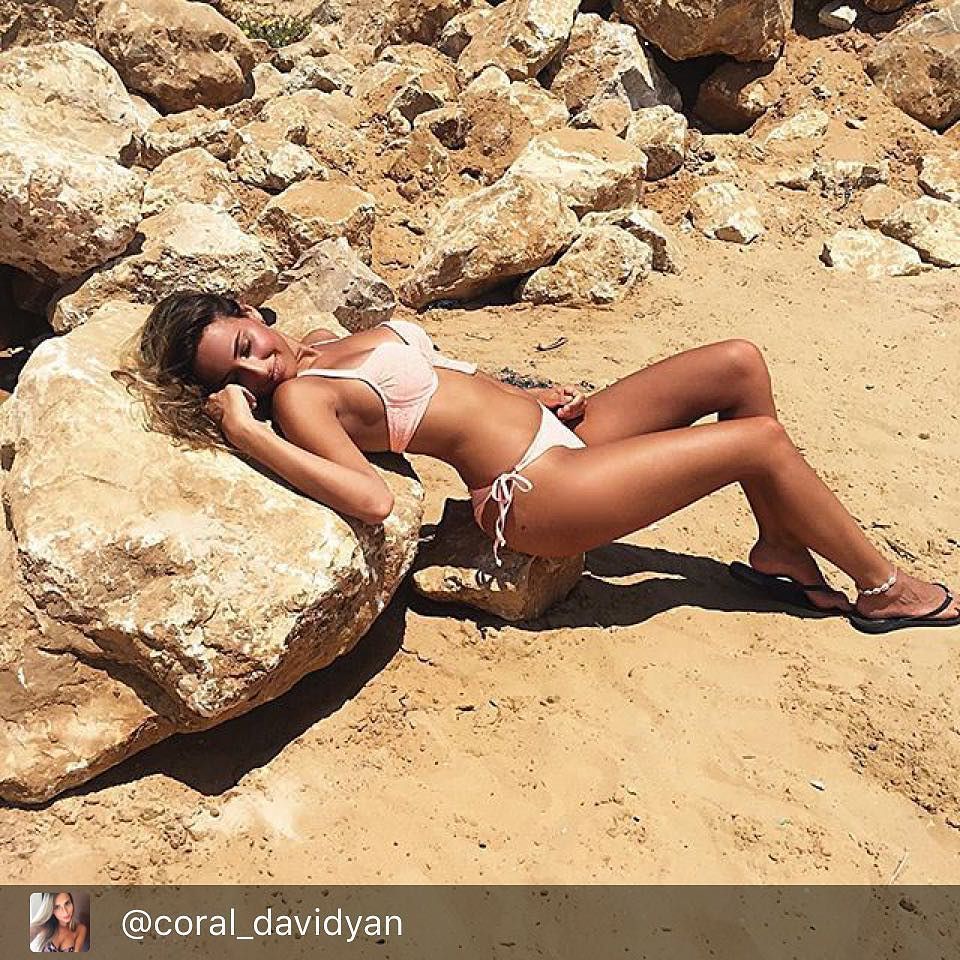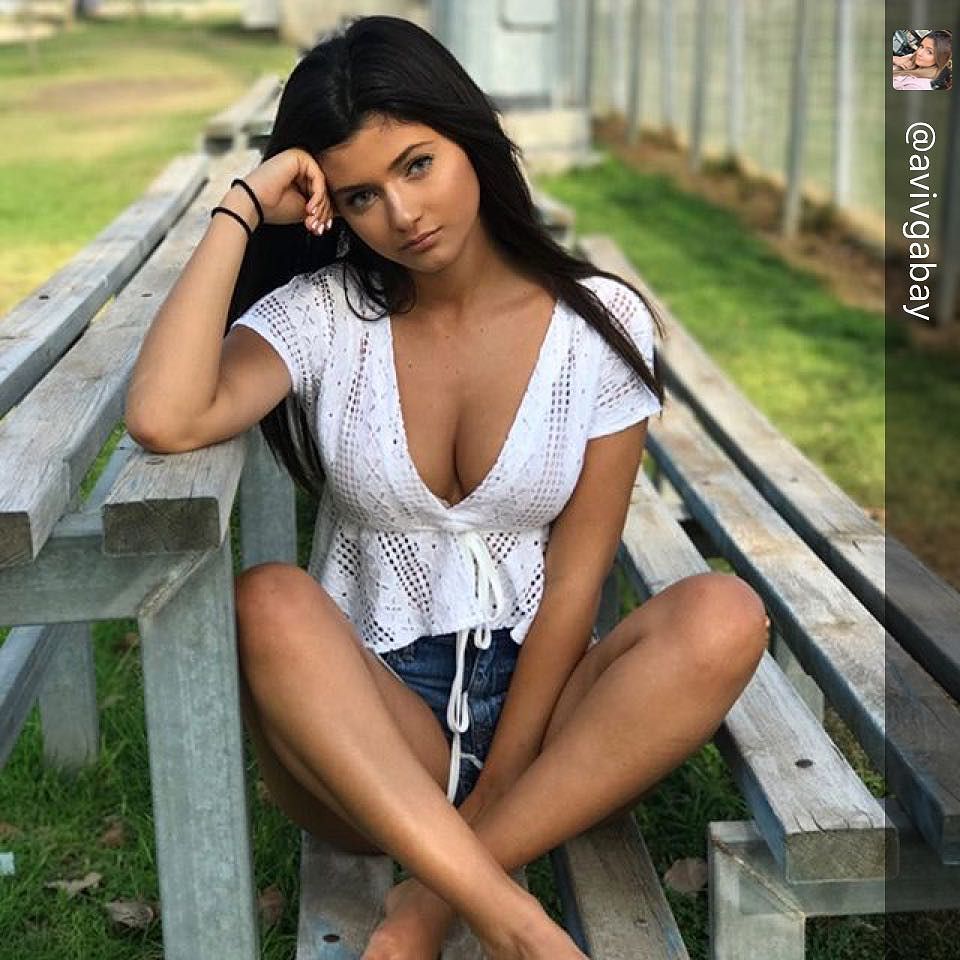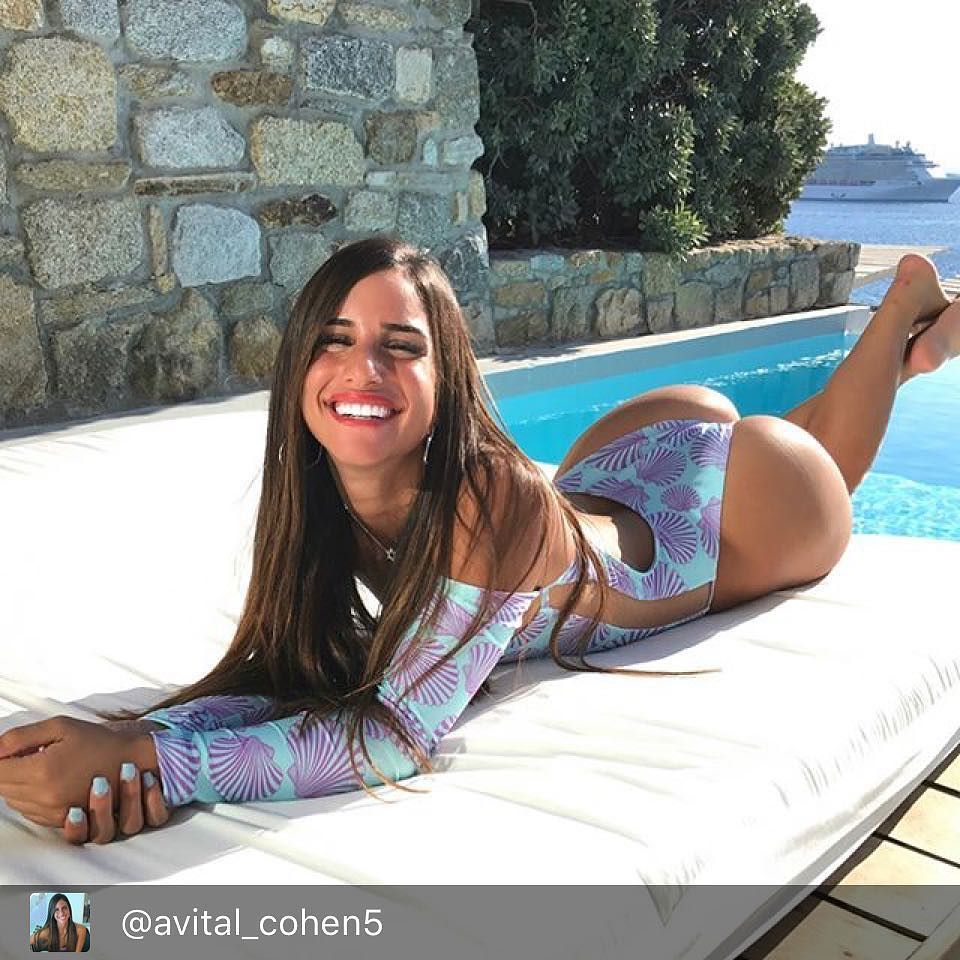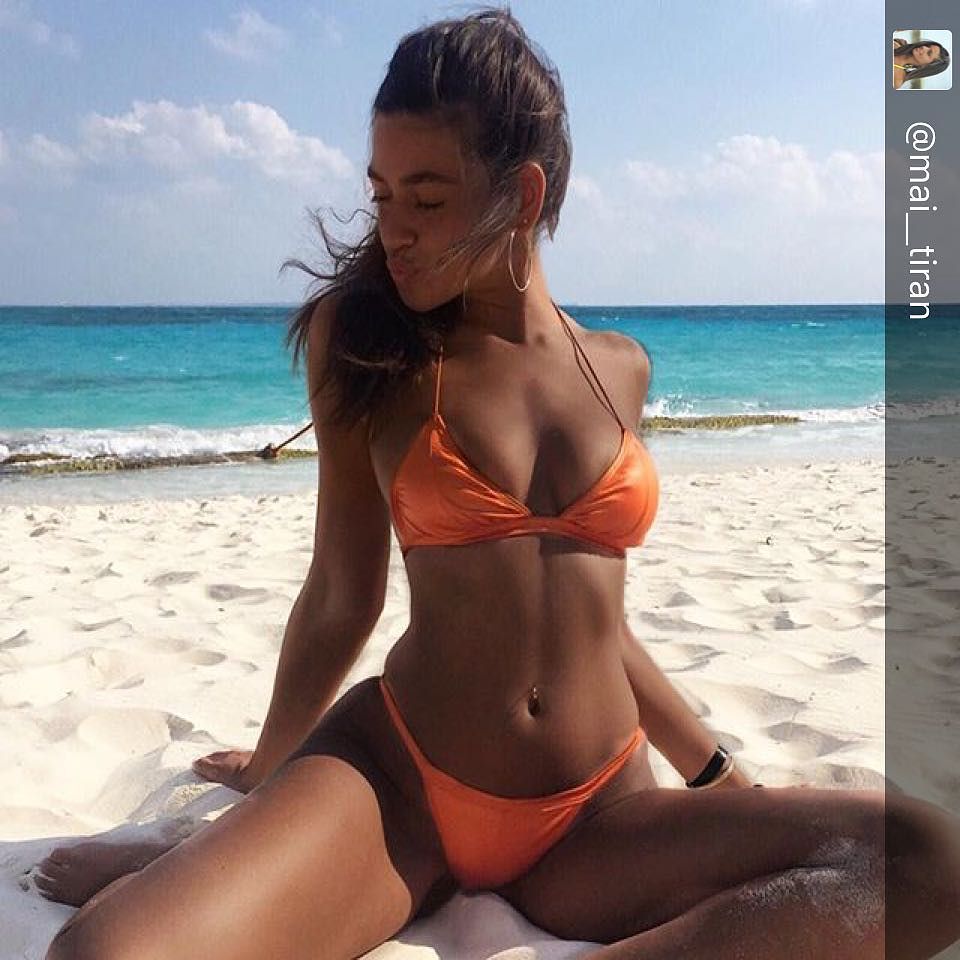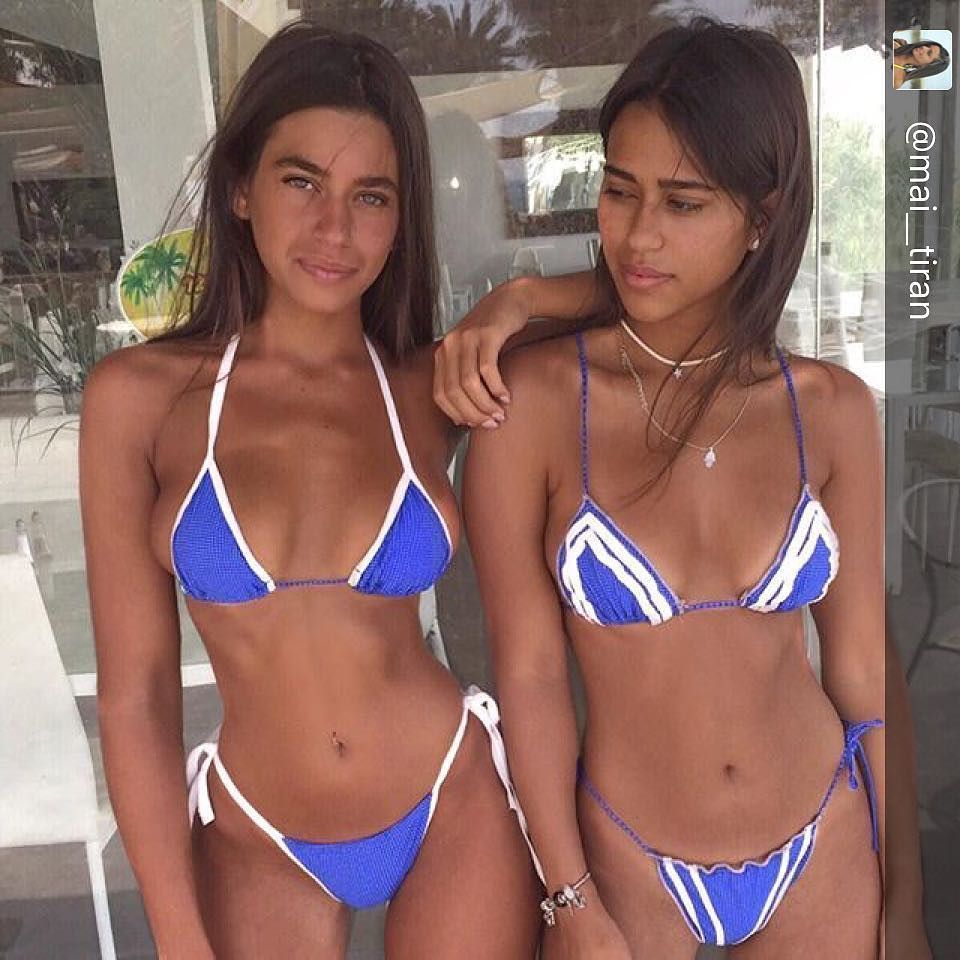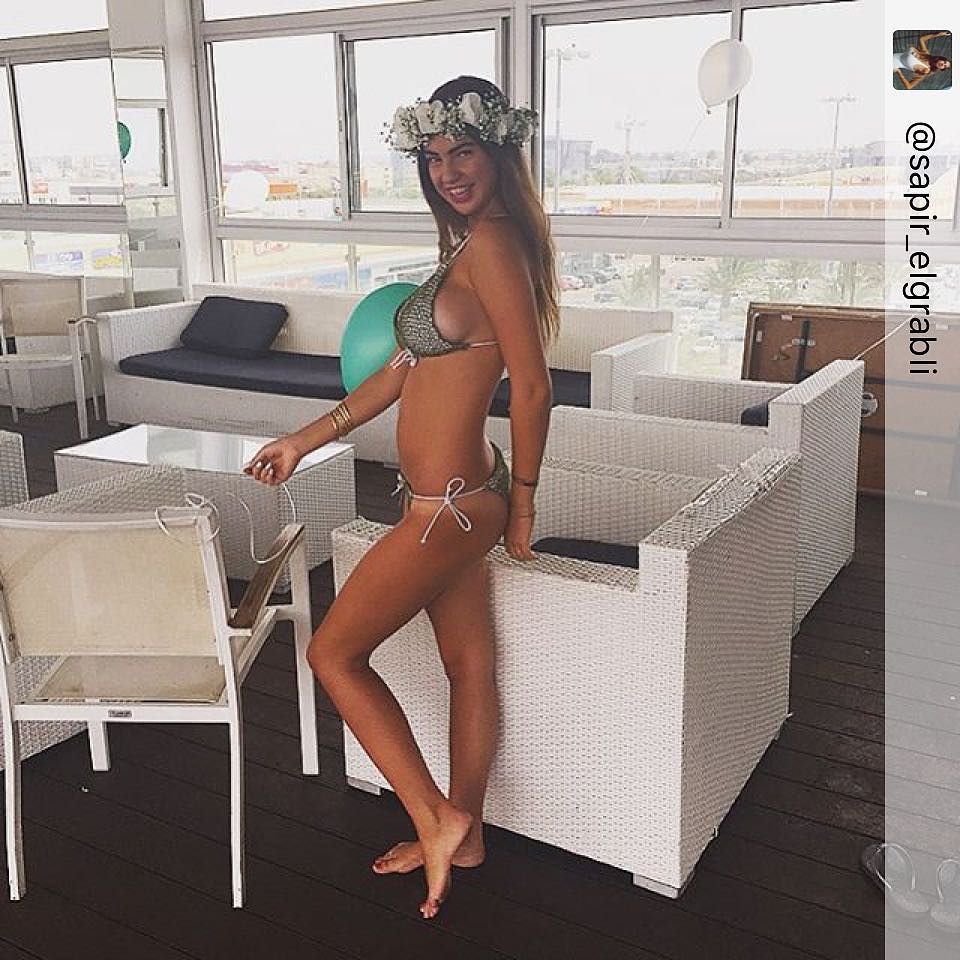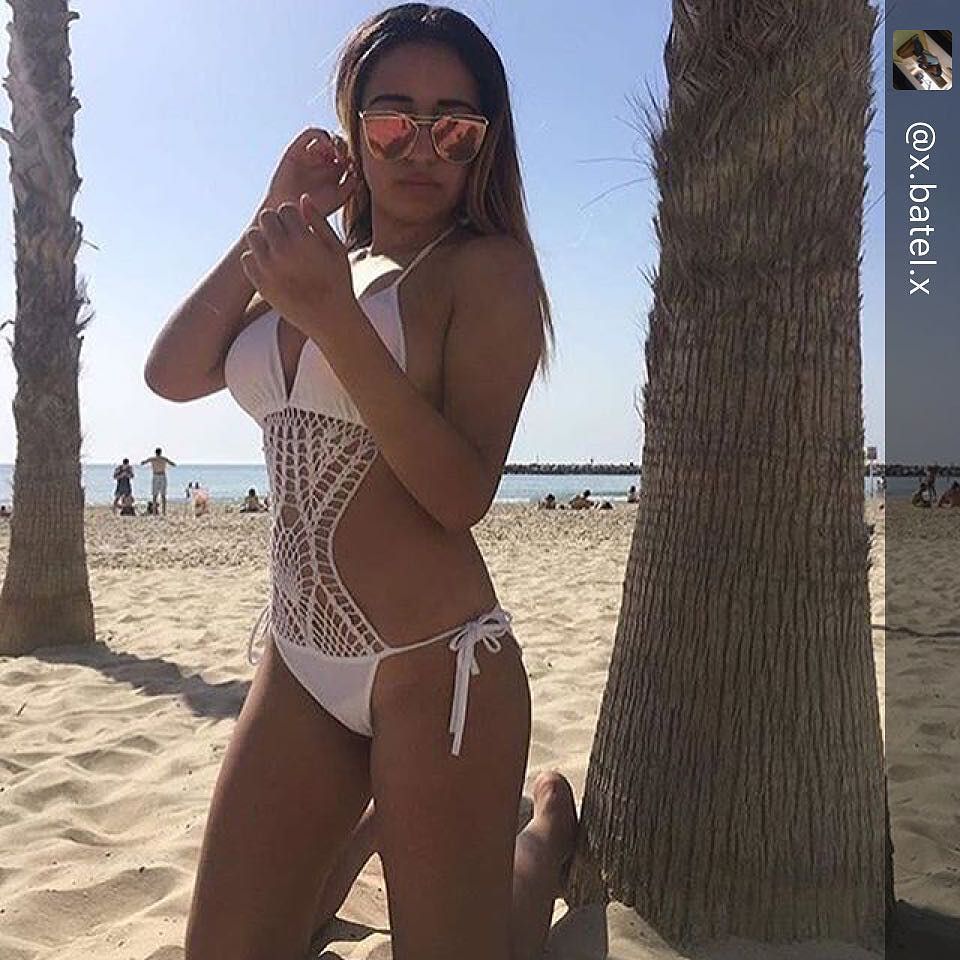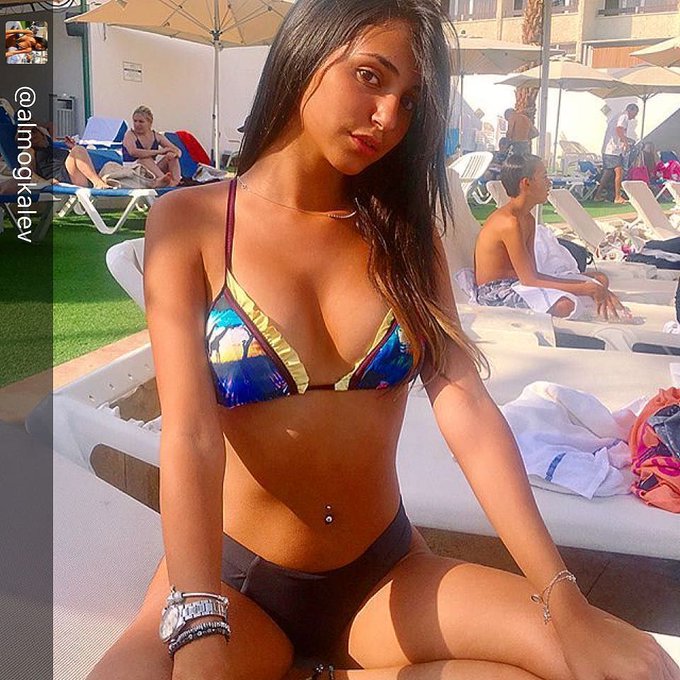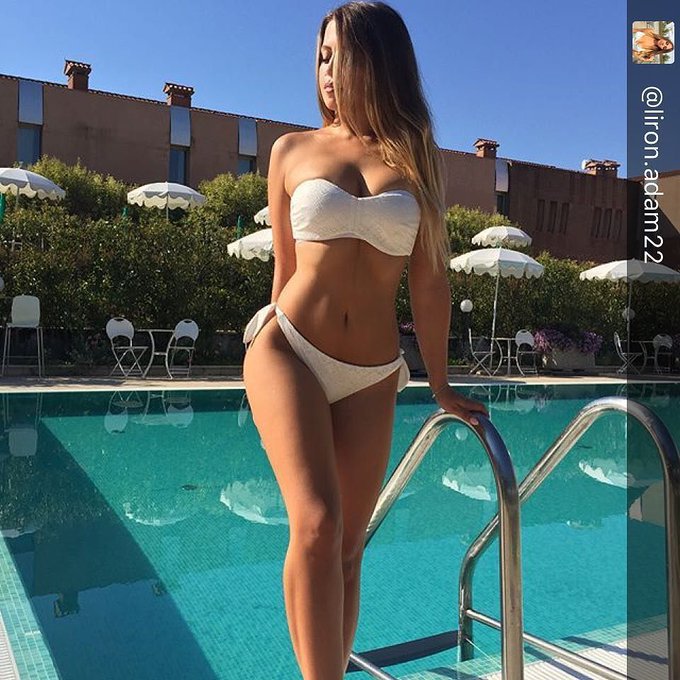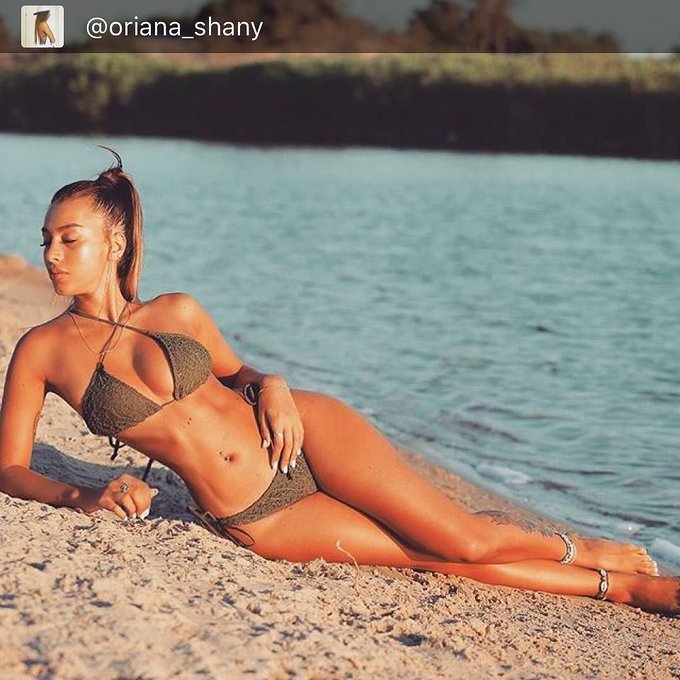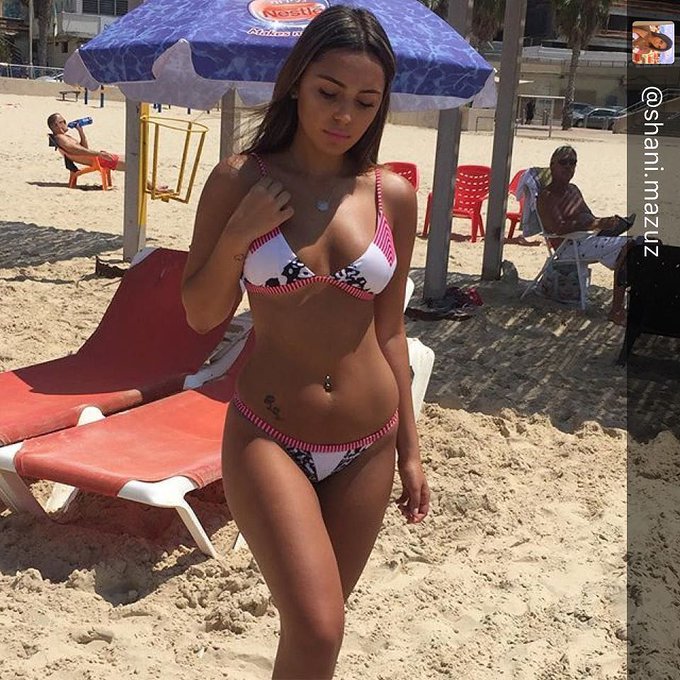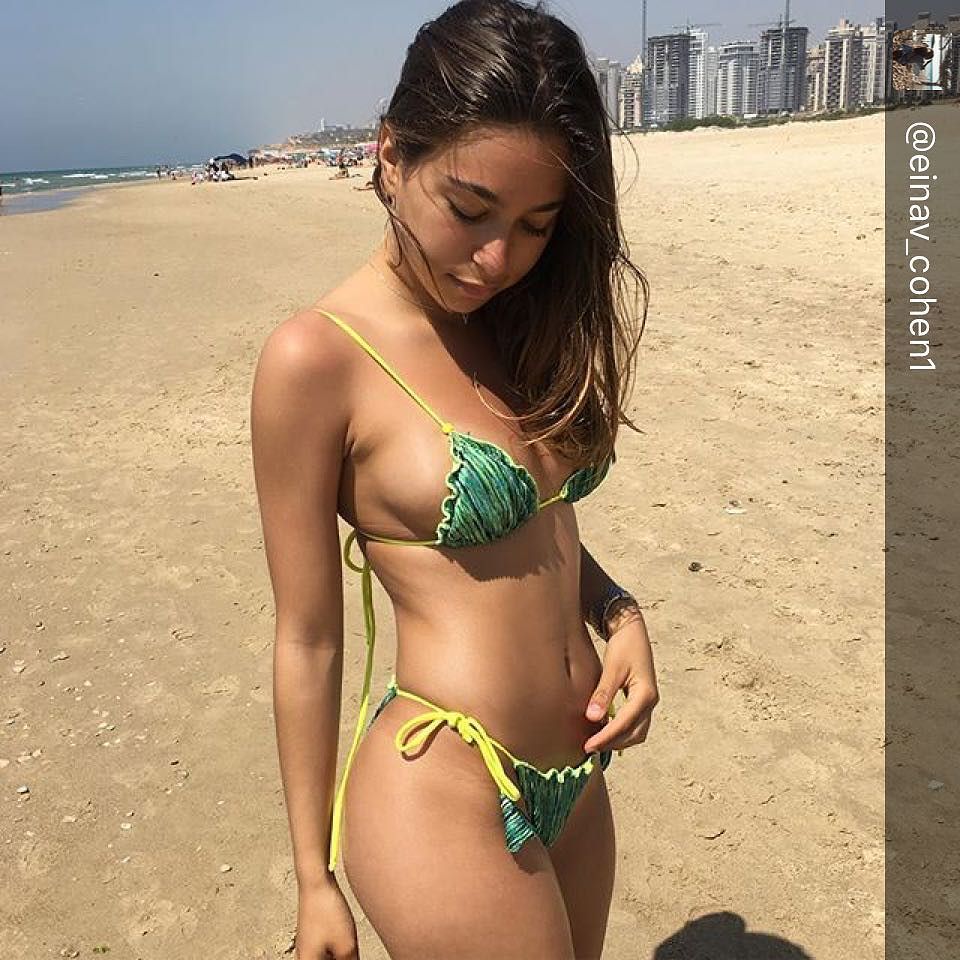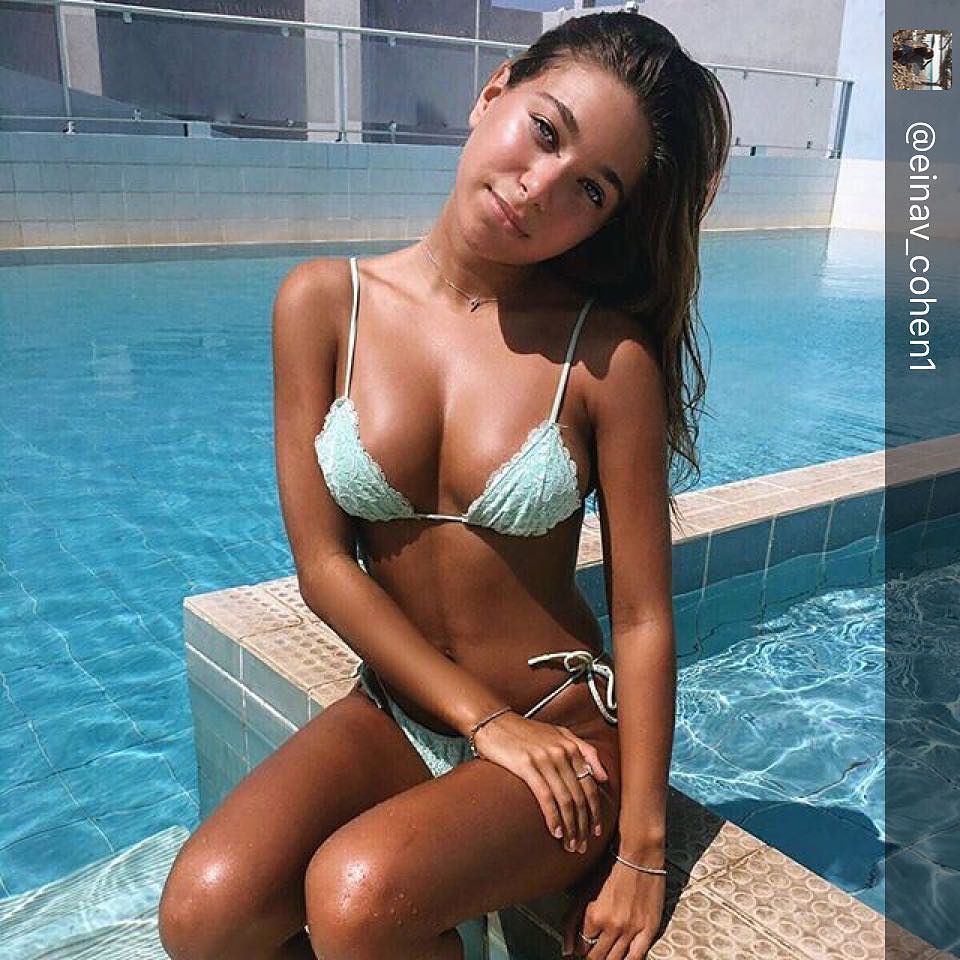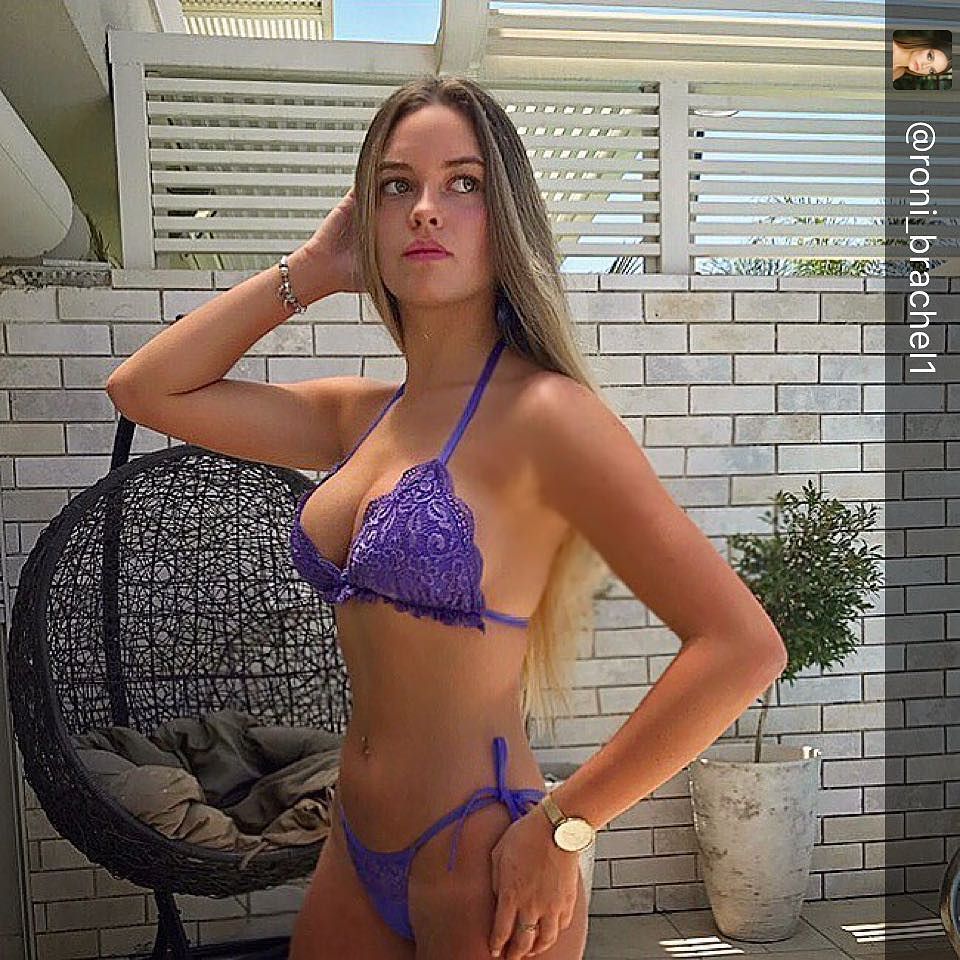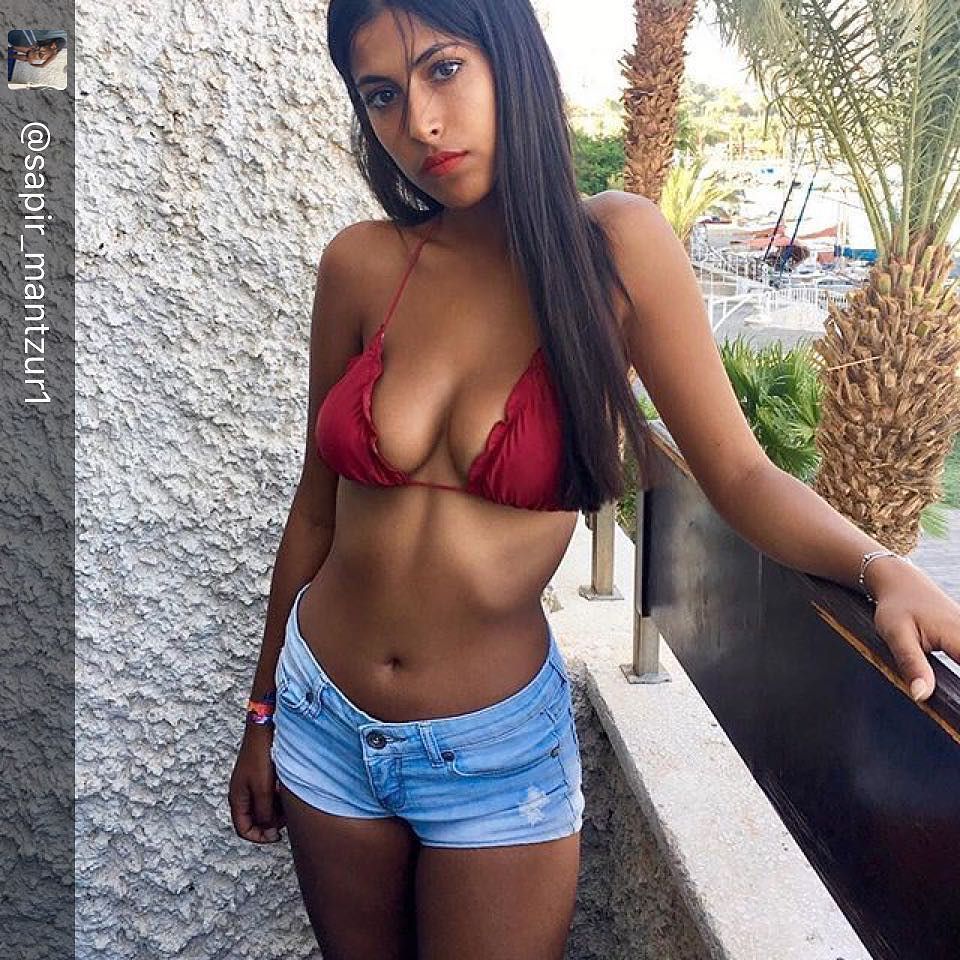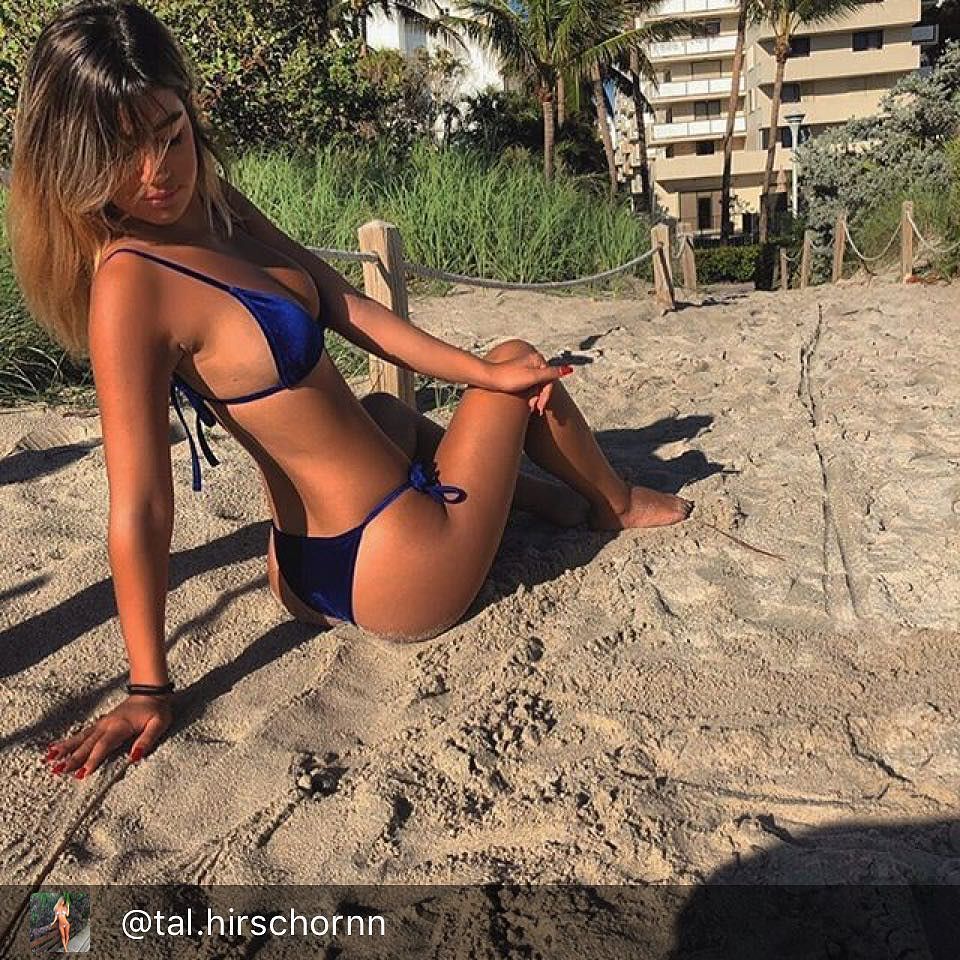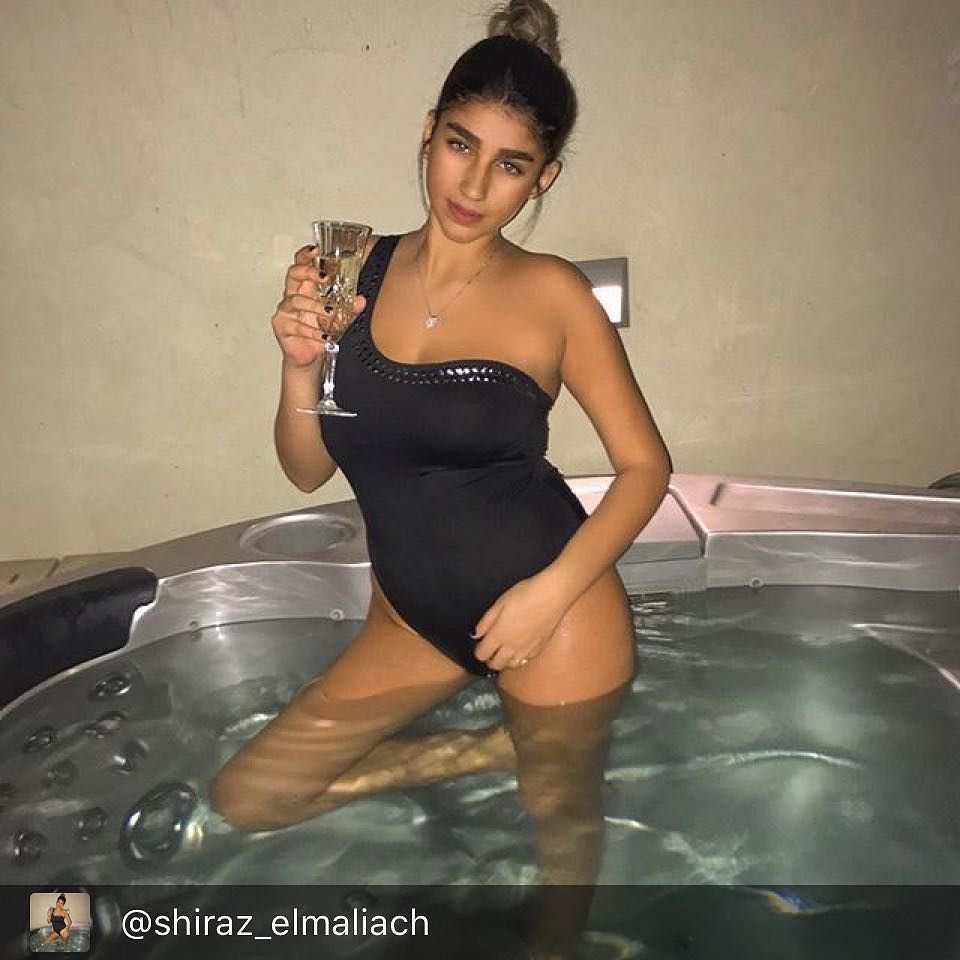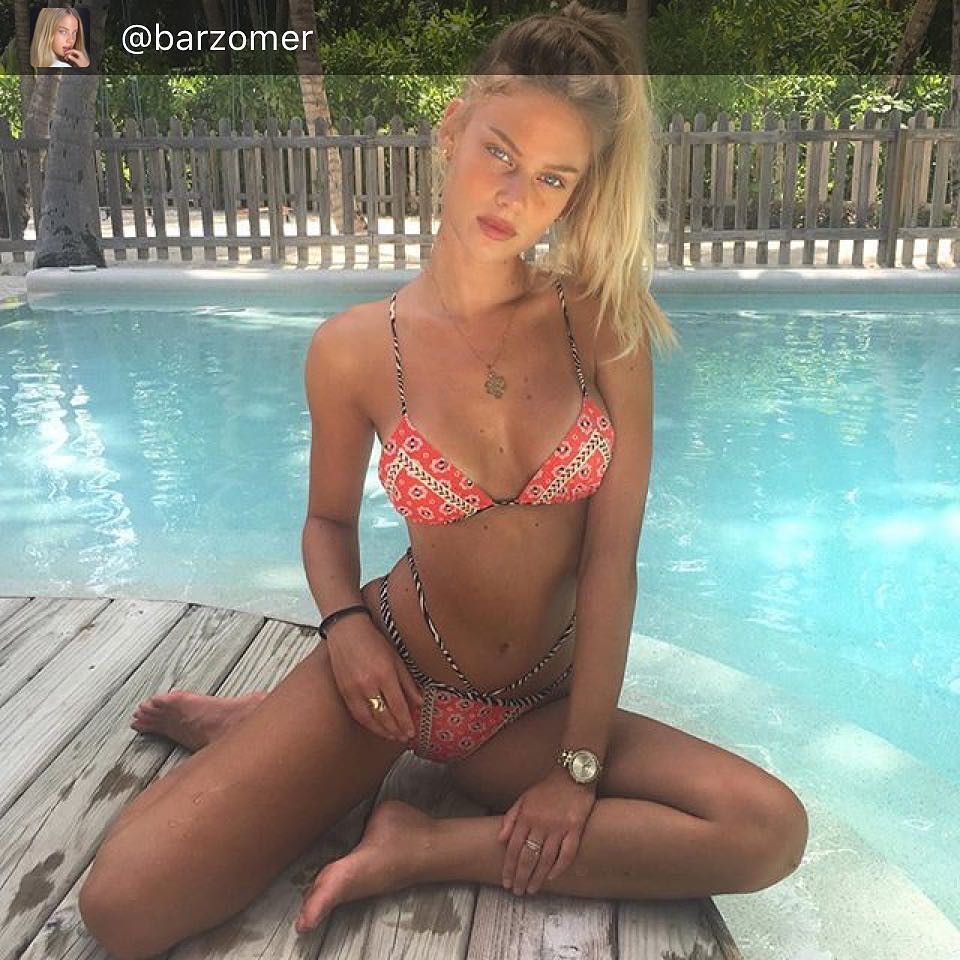 TOP ISRAELI CELEBRITIES
GAL GADOT
MORAN ATIAS
ISRAELA AVTAU
MILA KUNIS