COVID-19: WATCH OUT AND BE CAREFULL WITH SOCIAL MEDIA!
 RESEARCH FROM TRUSTWORTHY SOCIAL MEDIA SOURCES
NOT ONLY SOCIAL MEDIA ALSO ALL PRESS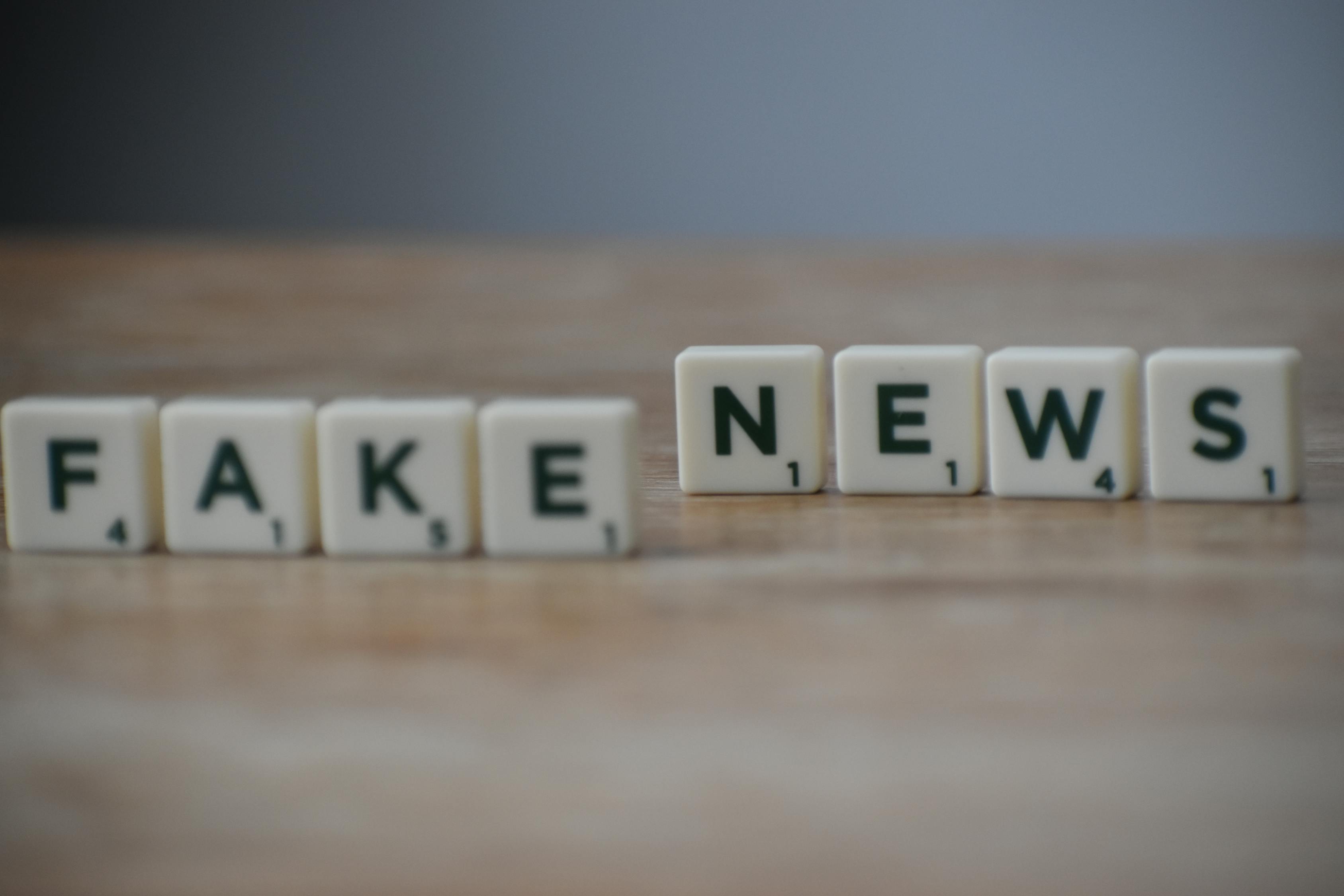 In this post, I just want to express something that lots of people probably know but its worth it under the circumstances.
I will not mention everything that is out there about the virus or even information about the stimulus checks other than that it is extremely important not to listen to every source out there, SITES, SOCIAL MEDIA IN PARTICULAR FACEBOOK.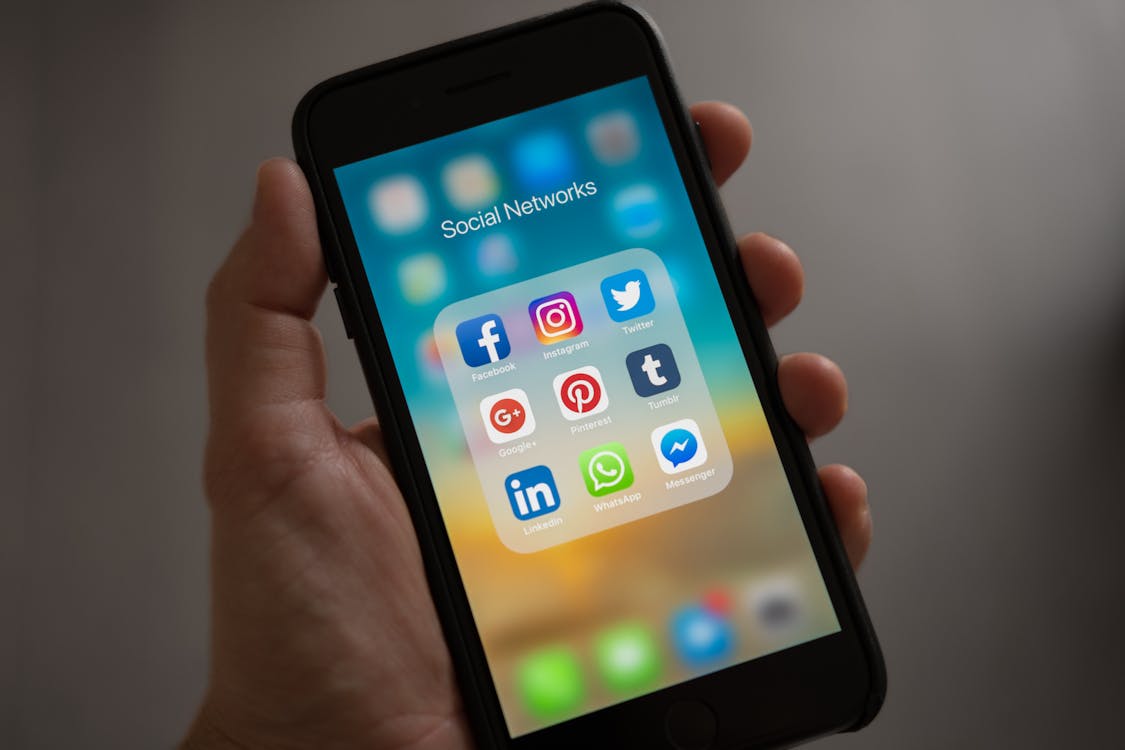 THIS IS THE WORSE THING THIS 51% CAN DO, TO TRUST NEWS WITH SOCIAL MEDIA
Imagine if we cannot even believe all these politicians and World Leaders and the press. 
This is a very challenging time.
People talk about just the virus, but one of the most significant aspects is that of people.
From now on are going through is MENTAL AND EMOTIONAL DISTRESS INCLUDING ANXIETY.
Something that the President mentions several times in the Press Conference is that "THE CURE CAN BE WORSE THAN THE SICKNESS OR VIRUS".
 And even that, of course, we question his motives when you think about it. He is right. But if we are not smart and if we do not cooperate, we will be worse.
Now the button line is that we need to listen to the correct sources, not social media, stay away from that in terms of trustworthy news.
It is incredible that even the top news in the United States like CNN, THE WASHINGTON POST, NEW YORK TIMES.
Just to mention a few, even they are not 100% accurate with the things they tell us.
Now the question is why?
Because it is all politics and ratings, and it is amazing how obvious is who is in favor of whom, just to give you one simple example.
FOX NEWS is Donald's Trump favorite with the Republican Party.
But CNN is the opposite. They just hate the President, not that much the Republicans, but the President.
And that is not ethical, and that is an additional reason you just cannot trust anyone. But we have to do our best and listen to the primary sources.
In conclusion, let me just share a few things about the stimulus checks and the fact is that some rumors that people have to pay back those $1200 or whatever is for other families, that is a myth.
But even that lots of people already had the money others don't, and the fact is, that it can take even 5 months, and that is horrible.
For lots of people struggling to keep themselves and their families alive and healthy.
I encourage you to check the sources, not rumors or opinions, or speculations.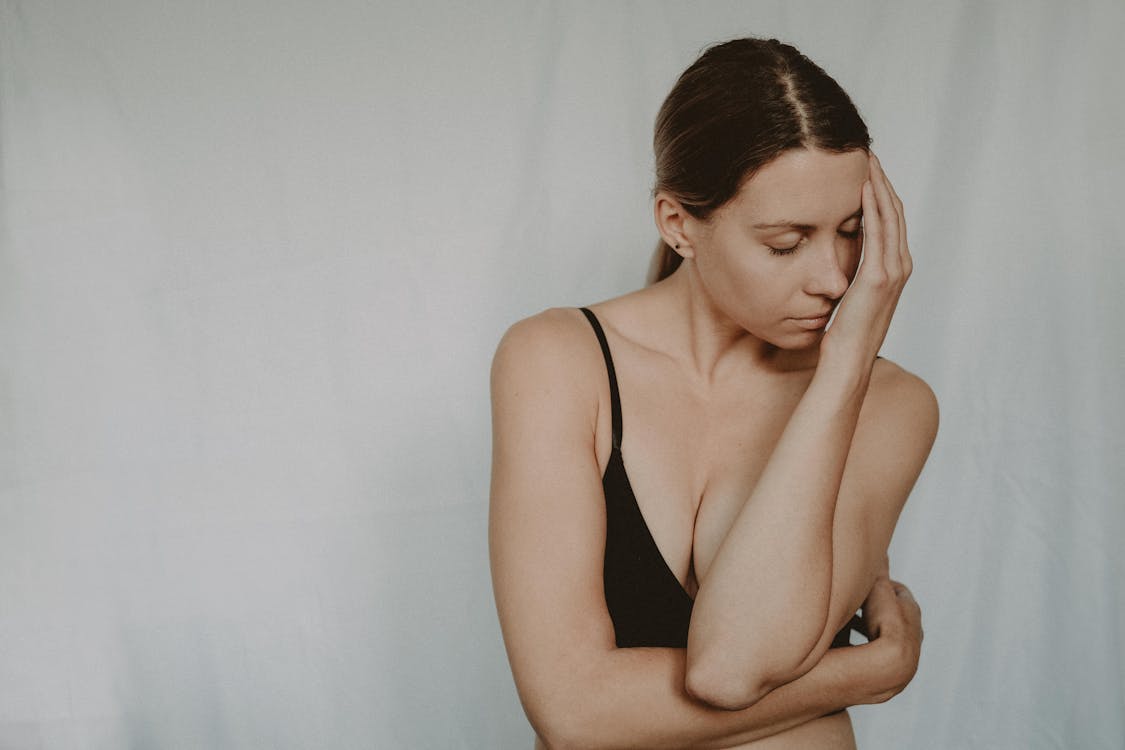 These are the reason people get more mental and emotional distress because of this irresponsible social media, press.
And even our leaders and some ignorant people just stay away from that.
Keep your eyes open. Do not be desperate but do not. Relax, be prepared always for them. Worse, let's be savvy, use social media.
It is amazing how some Social Media and Press are taking sides. For example, Fox News is Trump's defender while CNN is the enemy.
Then I realize that even Independent Press is on the sides as well.
But with the exception that they have the tendency to be more truth full and reliable.
Is just that they defend more their favorite President or party, but they are indeed very aimless.
Promote awareness and tell people to follow common sense and the advice from the people responsible for dealing directly with this pandemic.
They are putting their own lives on the line for you and me. Let's do our job and God had mercy on us because this virus won't.
https://www.edmoralesworld.com/social-media-stupidity/social-media/2021/
https://www.paho.org/journal/en/articles/analysis-fake-news-disseminated-during-covid-19-pandemic-brazil