TWO OF THE MOST BEAUTIFUL WOMEN TODAY
WE CALL THIS THE BATTLE OF THE STEPHANIE'S. VOTE FOR YOUR FAVORITE.
Stephanie Acevedo is a singer, and model signed to Young Money. She was born on October 11th, 1990, in Miami, Florida. They arrested her father for being involved in cocaine trafficking and being a drug smuggler in Miami. She has a younger brother.
https://www.edmoralesworld.com/?p=2648
But the most important is that she is beautiful and talented for more information: click the link below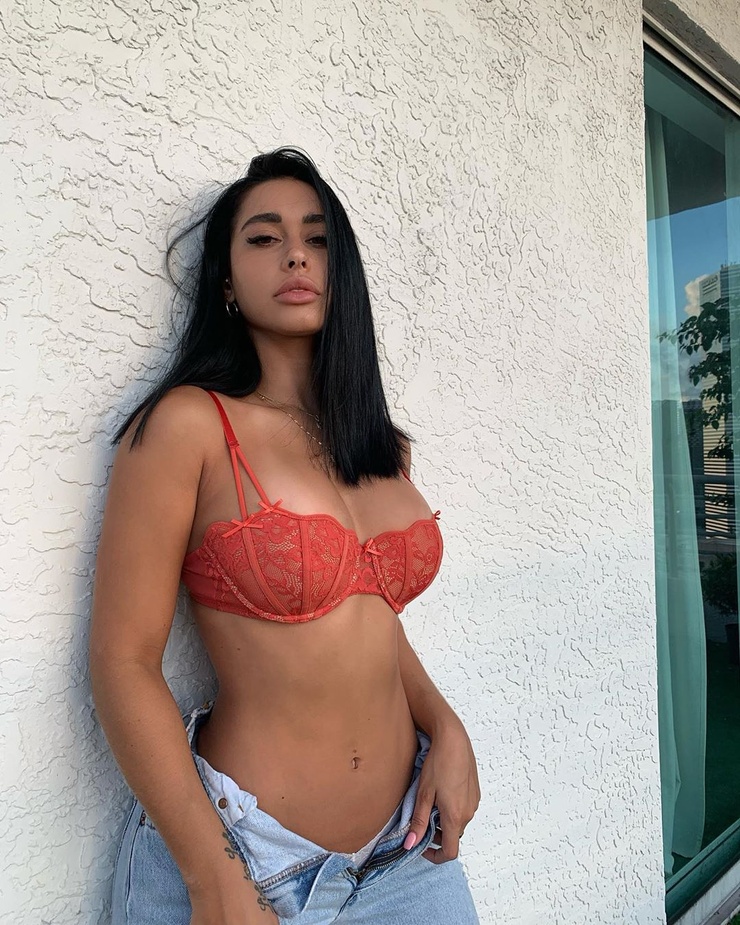 Stephanie Rao was born in FL on December 1, 1991. She is best known for being a Model. Sponsored model, brand ambassador, and social media phenomenon who has generated an Instagram following of over 1 million. She has done glamour, fashion, lingerie, and swimwear modeling.
For more information, click the link below and you find a few more around, but there is not too much info.
https://networthspedia.com/networth/stephanie-rao/#:~:text=Stephanie%20Rao%20was%20born%20in,fashion%2C%20lingerie%20and%20swimwear%20modeling.
STEPHANIE RAO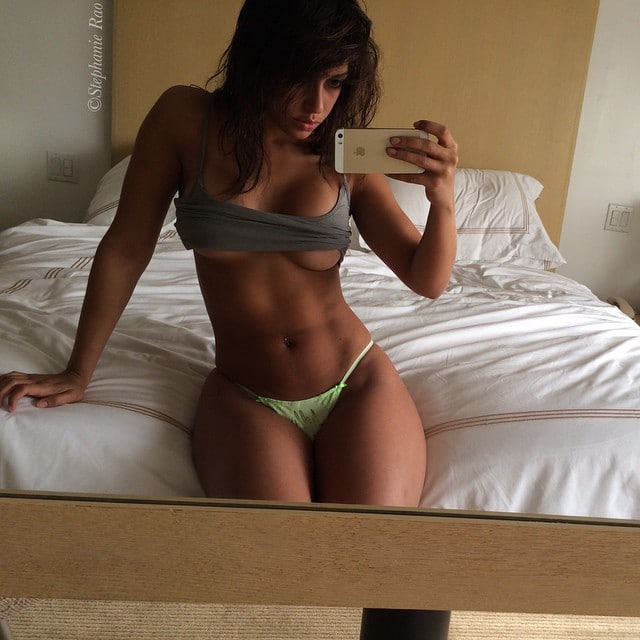 Enjoy
STEPHANIE AVECEDO
ENJOY HER GALLERY FIRST PART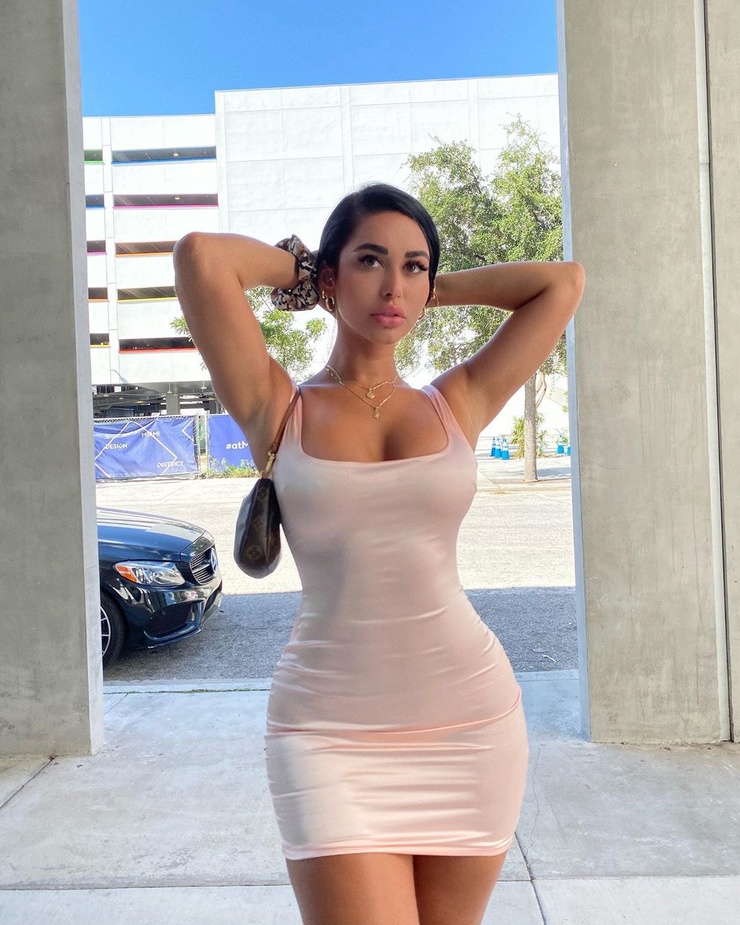 NOW LET'S GO BACK WITH STEPH RAO. GALLERY 2 SLIDESHOW.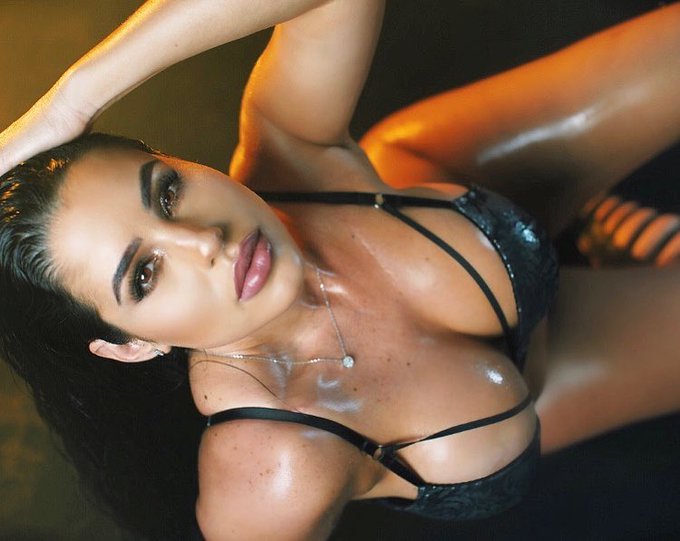 STEPH. ACEVEDO SLIDESHOW PART 2
REMEMBER TO VOTE
P.S. I will post more updates, check out YouTube channels.