ARE THEY SAFE TO USE?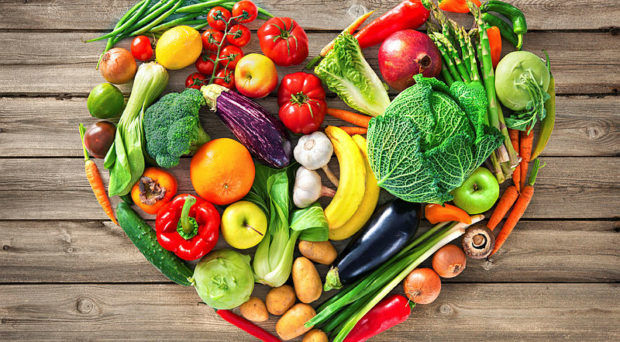 https://www.healthline.com/nutrition/meal-plans
SOME RECOMENDATIONS AND PLEASE DO YOUR OWN SEARCH ON THIS VERY SENSITIVE SUBJECT
Let me see, Is this good or not?

How many of us, have we ever met in front of the mirror thinking: I want to lose weight.

The best-known strategy is to look everywhere for the perfect diet, the pill that is fashionable, or the recipe that my friend's cousin recommended.

Anyway, the only aim in the mind is to lower those extra kilos and now. The result is to return to the starting point.
Facing the same mirror thinking: once again the diet did not work.

The crucial mistake is that we repeat the same strategy, seeking to achieve different results.

But, diets do not work in the long term simply and simply: because they are obsolete (period).

If you have been in this situation constantly, and you are looking for a definitive solution, the best option is not a change of diet.
The only solution is a change of mind. Do you want to know how to achieve it?

If you are making plans for a year, seed rice; if you make them for two decades, plant trees; if you do them for a lifetime, educate a person.

Our life these days is too dynamic, we are constantly moving; we live in a world with job responsibilities, educational, social commitments, family obligations.
It is too complicated to count calories and grams to achieve the diet and also comply with everything else.
It is too confusing and exhausting, so we abort the "I want to be fit" mission.

Losing weight is a serious problem that thousands of people around the world face. Metabolic consequences such as the appearance of chronic diseases (diabetes, hypertension, cardiovascular diseases.) Are clear.
So maintaining an adequate weight has been reported with an immediate action priority.

Today's diets are outdated because they don't adapt to current circumstances and that's why WE DON'T DO THEM.
For several years the scheme managed has not grown while the lives of people have.

Today, we live in a world that is in a hurry, productivity has tripled and the demands of today's world carry demands that force us to completely displace our food.

What they needed is to solve the problem from the root, and we only achieved this by building new life habits from scratch.

The aim of this article is to explain why changing habits is the best strategy for weight loss and maintenance.

The mistakes of a typical diet

A typical diet is one that tells you to eat every day, you have a menu with fixed foods per day and have defined portions.
The following example represents some commonly found diets:

Breakfast Lunch Dinner: Look at this example.

Monday
1 fruit + 200ml of milk + 120g of bread125g of grilled breast + portion of vegetables acted cheese + Drink without milk



Tuesday


Skimmed yogurt + 60g oatmeal 125g smoked salmon + serving of vegetables 200g steamed rice + vegetable potion

Wednesday
1 hard-boiled egg + tea125gr of roast beef + ½ serving of avocado Vegetable soup


Thursday
1 fruit + 200ml of milk + 120g of bread125g of grilled breast + portion of vegetables1 can of tuna with 40g of whole wheat bread



Friday


+ 60g of oatmeal125g of smoked salmon + portion of vegetables acted cheese + Milk-free drink

Saturday
1 fruit + 200ml of milk + 120g of bread125gr of roasted meat + ½ serving of avocado Vegetable soup

Sunday
1 cup milk chocolate + turkey breast sandwich 125g grilled breast + vegetable portion 200g steamed rice + vegetable potion

This diet makes the following mistakes:
It is not personal, because everyone has different energy needs and a different daily routine.

It would be difficult for you to take it to the individual context.
It limits you because the options it tells you to eat are square.

It does not consider your tastes and preferences, so you have little adherence.

It focuses on the result and not on the process of change. It does not generate habits.

Portions are poorly designed. They are very strict and impossible to follow.

The effect is temporary. It only achieved weight loss during the diet once you return to your "normal" diet you also retake the initial weight or even gain weight (rebound effect).

Diets are unnecessary, are not permanent and are a useless strategy when looking to maintain long-term results.

In the second article, we will see some myths of very interesting diets and that I have always thought so even before doing this research and see this article.

NOTE: REMEMBER ALWAYS BUT ALWAYS CONSULT WITH YOUR DOCTOR, I AM NOT A NUTRITIONIST, I JUST RESEARCH AND LISTEN TO MY OWN DOCTORS.